1 Product Features



No scaffolding needed. Equipped with four high-strength magnetic wheels, the robot can climb up 20meters (66 feet) above the ground.Integrated video camera, it can monitor and adjust the detection position and route of high-altitude components in real time on the ground to ensure the controllability of scanning track.

Adaptive grinding to convex and convex surfaces thanks to cylinder thrust. Precisewheel maneuvering(left-right swing angle from 0°-20°, forward- backward angle 0°-39°, vertical displacement 30mm)guaranteesthe surface grindingconsistency,which is critical for success of UT, PAUT, TOFD, MT and PT methods.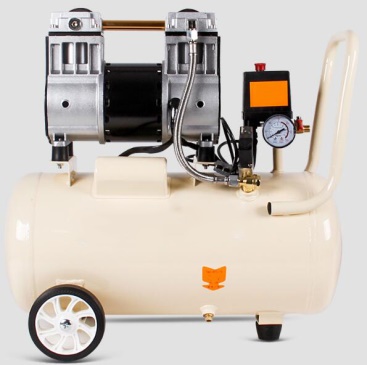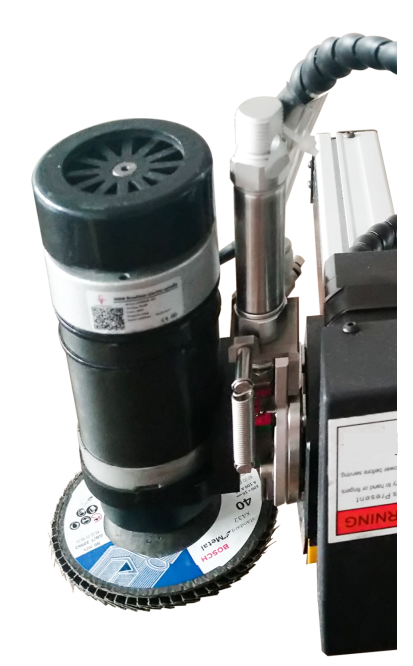 Programmable control of grinding operation through the integrated display screen on handhold controller. Automatic precise grinding allows one operator to run multiple robots on large surfaces, significantly improve productivity.


Four-wheel drive mode powered by 4 sturdy motors. Independent suspension design allows the robot todrive smoothly through uneven barrier, such as weld cap.

Safe grinding operation on horizontal, inclined, vertical and upside-down positions.

Adaptable to a variety of 4-inch grinding wheel, such as flap wheel, wire wheelbrush, etc.




                                                       Grinding wheel       Leaf wheel                 Wire wheel
 2 Technical parameters


 Control cable (crawling distance) : 10~20m(customizable)


  Movement path: bow shape (longitudinal stepping of vehicle body, continuous round trip of transverse scanning arm)


 Longitudinal motion: stepping speed is 5-100mm/s, and the freedom up and down of overcome obstacle floating wheel is 3mm


 Transverse scanning grinding mechanism: left and right total stroke 200mm(customizable), speed 0-80mm/s, left and right swing Angle 20°, rake Angle 0-39°, up and down degrees of freedom 30mm, grinding head empty speed 5000 r/min


 Pneumatic pressure: air compressor 0.7Mpa, grinding head floating pressure 0.3-0.6Mpa


 Specification of grinding wheel: diameter 4 inches / 100, center hole 16mm


 Minimum radius of curvature of workpiece surface: ≥0.75m with no residual height≥1.5m with excess height of welding seam


 Size and weight: the car body with scanning polishing mechanism, length370× wide 380 ×255mm, about 15kg


 Power supply: single-phase AC100~240V, 50Hz±1%, power consumption ≤200VA


 Temperature -10℃~50℃, humidity ≤85%R.H.
3 Device list


 DMP1904 magnetic polishing robot                                 1 Set


 Grinding wheel (grinding wheel, leaf wheel, wire wheel)  1 Group (optional, one for each group)


 Air compressor                                                                 1 Set


 Operating instruction                                                        1 Book


 Factory inspection report                                                  1 Copy


 Equipment box/bag                                                           1 Set
4 Application scene